Finding the appropriate tool online is a hard task and it is not easy to get genuine products that actually perform their function without causing any hassles to the user. This is especially true if the software is downloaded from the web and also comes free of cost.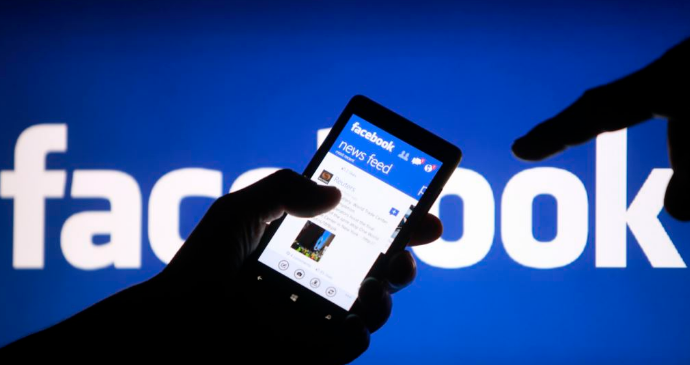 The main issue with such software downloads is that; one they do not contain the full subset of features which allows for their optimal use. This is understandable since the manufacturers will be holding back on key features since they also need to make some profit.
Next this software's usually are bundled together with malicious software like viruses, bugs or Trojan horses. These can slip past undetected and cause horrific damage to your system. Thus we need to be careful. But how do we get the best tool if we want to hack a facebook account. Well here are the answers.
The answer
The first thing you would do if you are a layman is to search on Google for the appropriate software. Since facebook is so popular a number of people have devised plans to somehow capture other people's accounts or their passwords.
Thus you will be buried under an avalanche of results which will not get you closer to your solution. The first step would be to actually read about hacking and its various forms so that you have an elementary understanding of how these different programs work.
That way you will be able to choose the most appropriate tool to hack a facebook account. Second thing that you would want to see is if there are any free versions of the same program or tool available anywhere else.
This would be a bit tough but it is definitely worth the work since some of these hackers demand over the moon prices.
Click here for more information hack facebook account (pirater compte facebook)