Nowadays, social networks are a great way to socialize with different people, facilitating communication despite the distance. Inevitably, fascination arises with whom other people interact through their social networks, either as it is a relative, friend or Profession partner.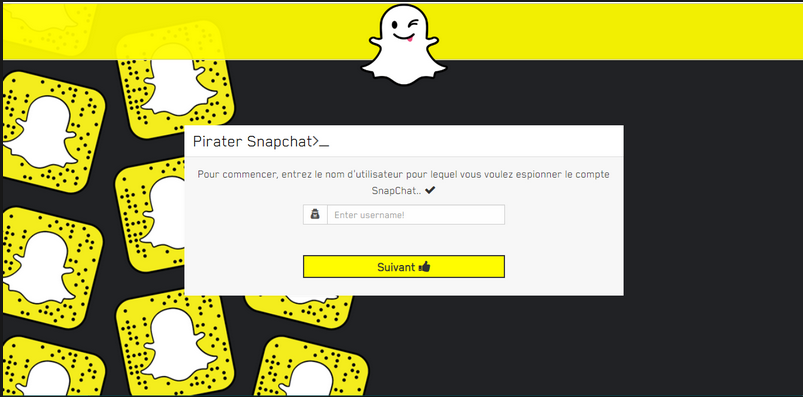 This manner, the snapofficiel group of experts is the safest and fastest way to get into a Snapchat account, which safeguards your identity and makes it impossible to monitor. Thus, they're the best option from the market.All that is possible thanks to snapscore, which offers you the possibility of doing this procedure without having to download any kind of applications to your mobile device or pc, that is, the support is completely online. The process, in general, is very simple, just fill out the form found in snapofficiel.com, specify specific details and in a really short time, you are going to have at your disposal all the info that you want from the accounts you want.
In addition, in snapofficiel.com they give you recommendations to avoid your account becomes vulnerable and can be hacked by a third party that's interested in your own information. Coupled with this, snapofficiel.com is your safest site, in search engines, there are various options that may be a scam, to the point that you lose money for an agency that does not work.Ultimately, with snapofficiel.com you'll find the fastest and safest way to access a Snapchat account regardless of who or what is protected because they have a technical system and you don't have to download any application to your device cellphone, PC or laptop.